Find out more about the exhibition in this short video.
In our exhibition...
Writing in Times of Conflict
Galleries
Images and excerpts from the exhibition themes inc. digital exclusives!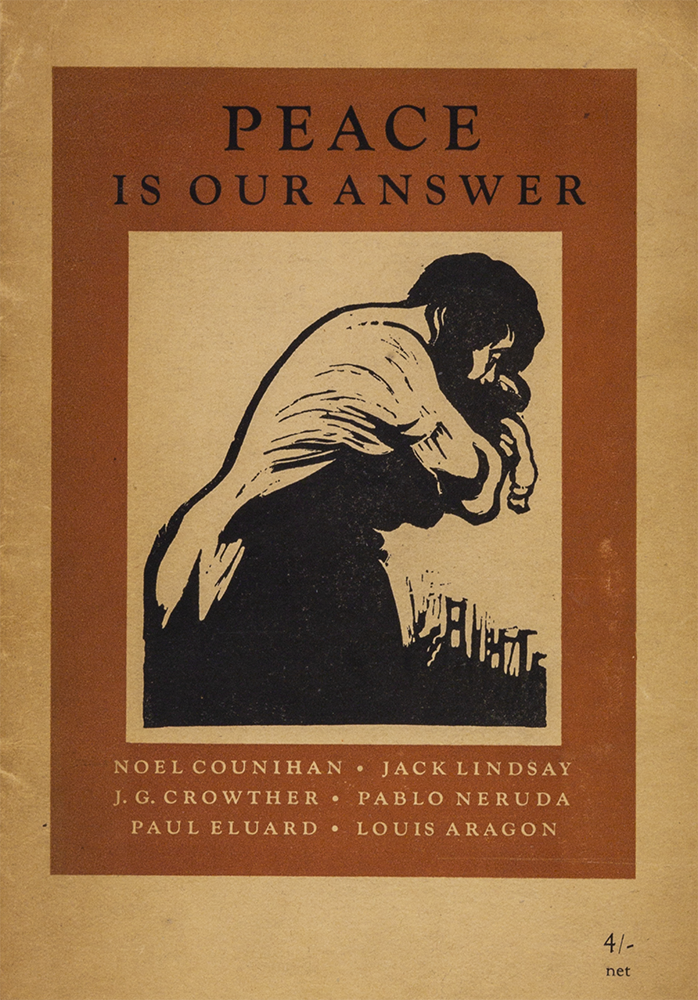 15 July
to
14 December
2019
Resources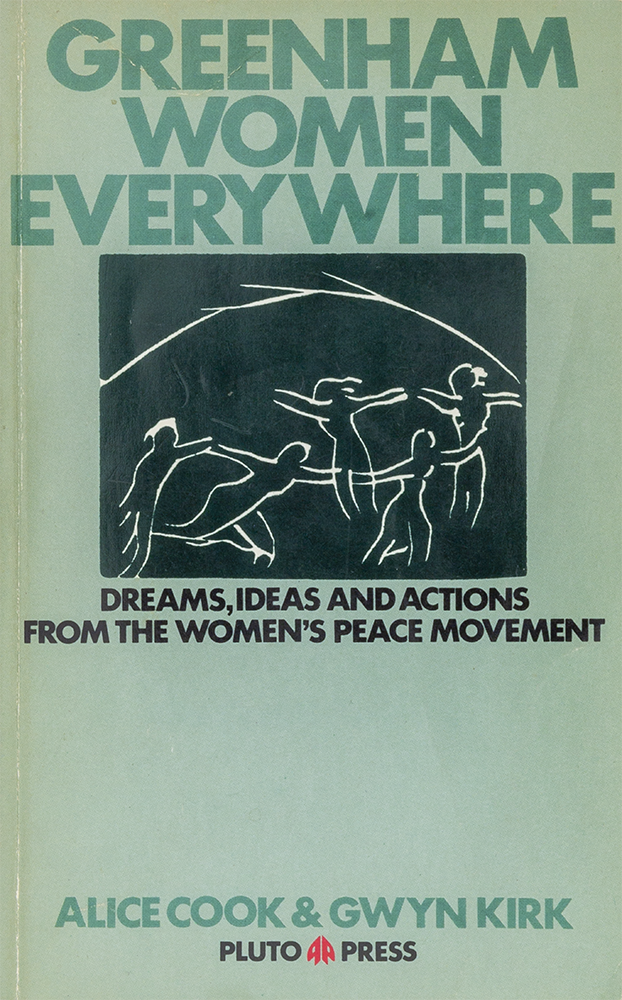 Download the exhibition guide and watch our videos
"An exhibition showcasing the power of words to achieve peace and reconciliation in response to conflicts over the last 100 years."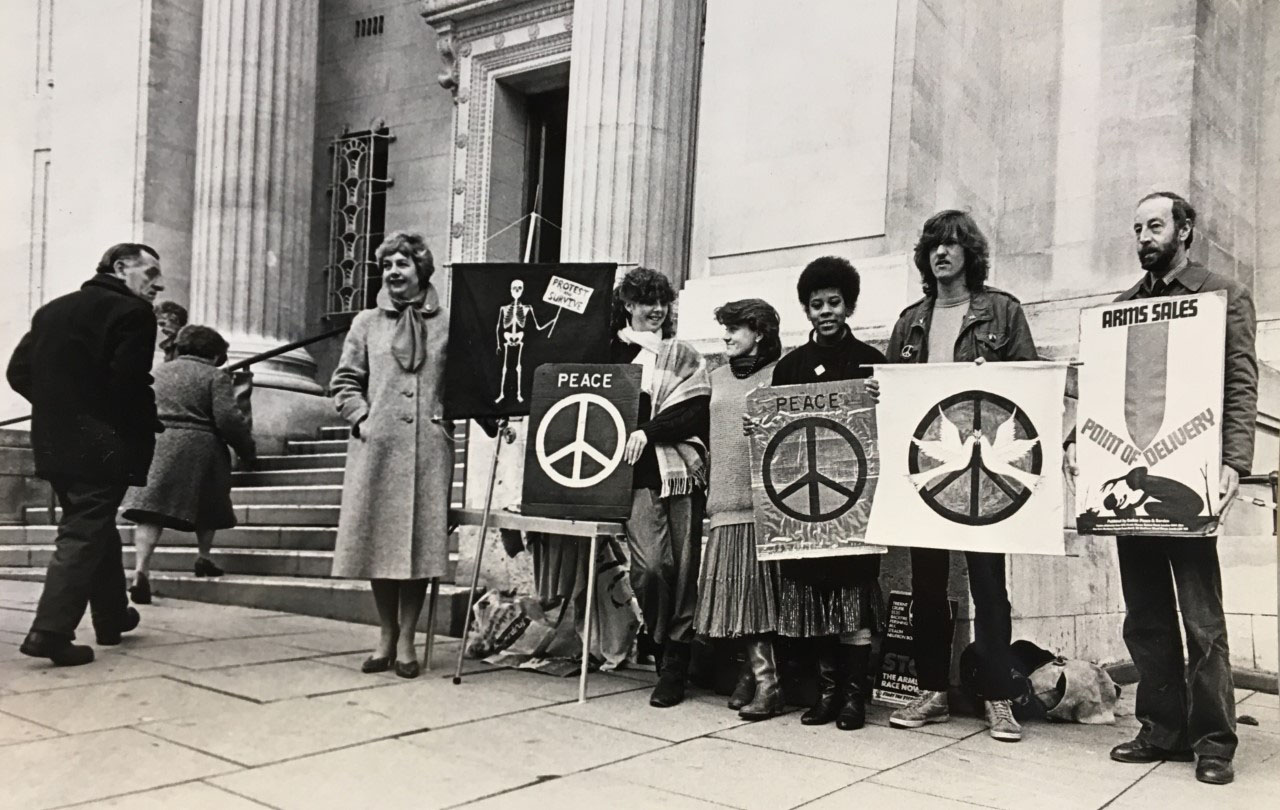 What's on events
Find out about our events programme of talks and debates, film clubs and walking tours to accompany the exhibition.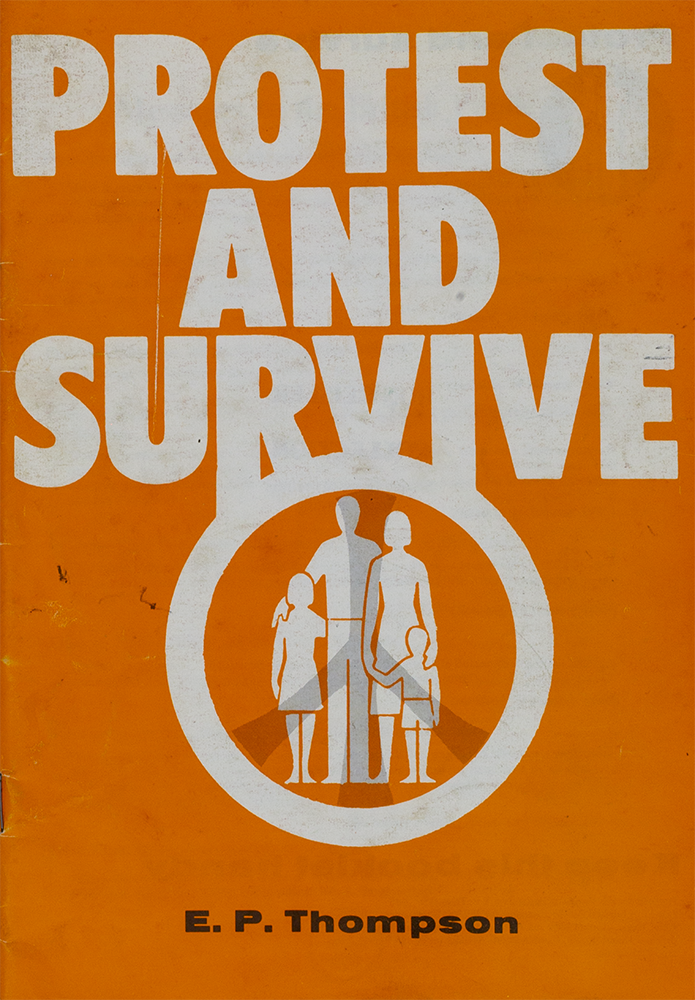 Explore some of the world's most notable conflicts through the eyes of people that were there.
Blog posts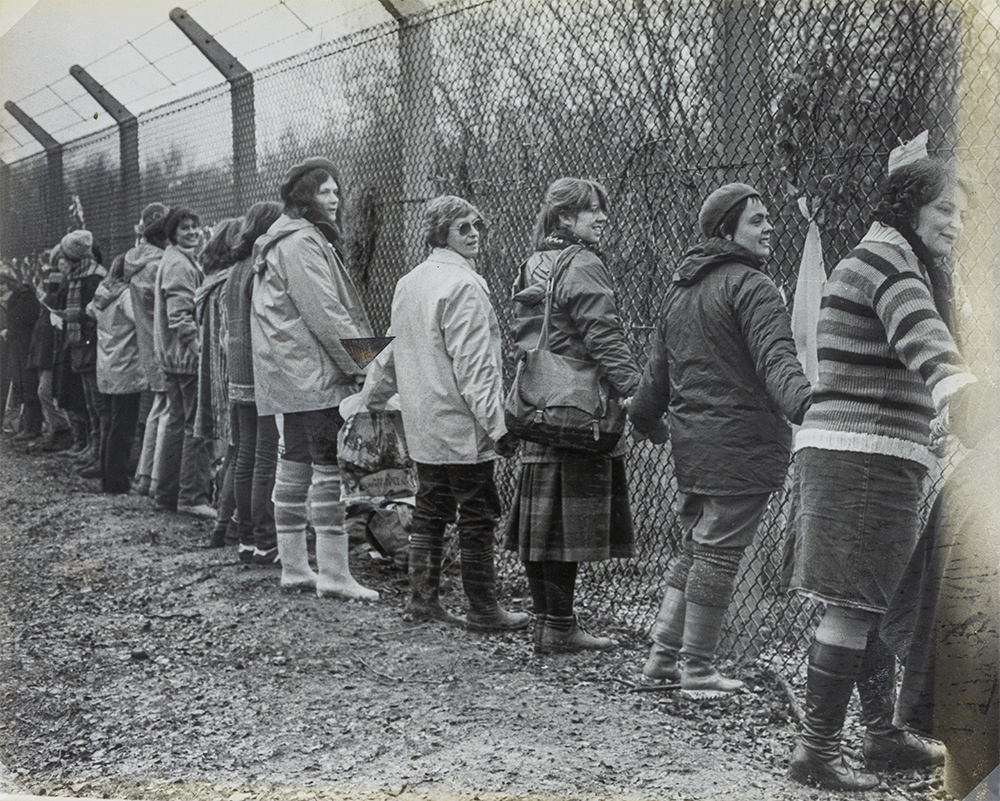 Read the latest articles from the exhibition's designers, curators, and experts in the field.
"All war is a symptom of man's failure as a thinking animal."
- John Steinbeck
Visiting information
Opening hours, maps and useful links.